Talking about quality and healthy life,
Science is the systematic study of the nature and behavior of the universe, based on observation, experiment, measurement, and the formulation of laws to describe the facts in general terms. Science generates solutions for everyday life and helps us to answer the great mysteries of the universe.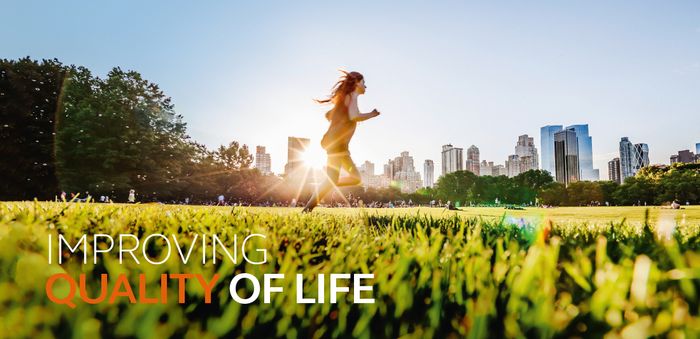 Quality of life is the degree to which an individual is healthy, comfortable or able to participate in current society. Social science teaches us how to interact with each other, behave, develop as a culture, and influence the world using different scientific methods.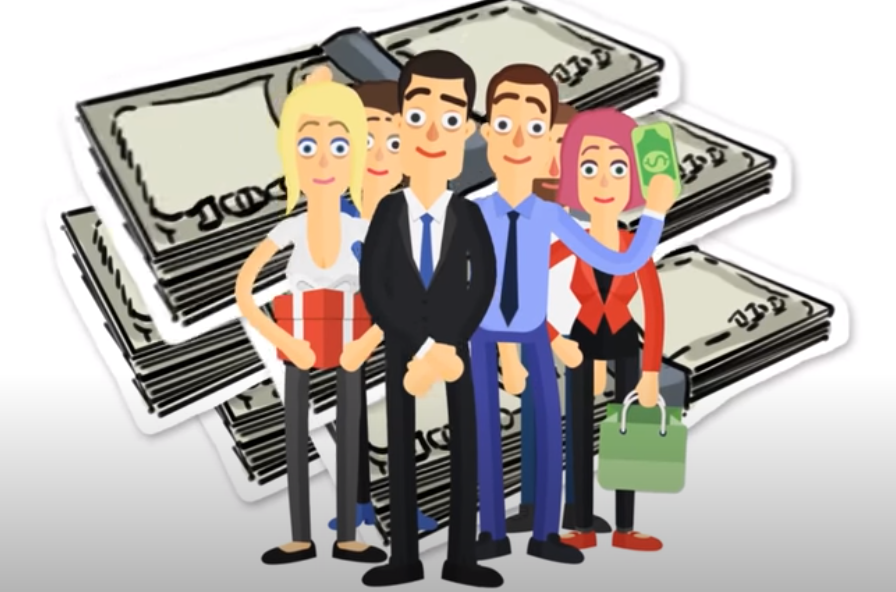 This helps to improve world's economic sector, study about geography and social condition. These things on themselves improve our living standard. One of the scientific topic enhancing quality of life is agrobiology where the study of plant nutrition and growth is done in order to increase crop production, which in turn increases the economy.
Also, industrialization i.e. extraction of different raw materials for industry involving scientific tools and techniques has been done.
Good economy can make people access all the facilities available to increase quality of life. This can help in improving air quality, water quality, control natural hazards and urbanization using scientific methods.
Experimental and practical scientific knowledge can help us avoid superstitions i.e. the belief without facts and evidence. For example, it is moon in line between earth and sun rather than snake eating sun during solar eclipse based on scientific evidence. This type of awareness can help us understand our life and process around us thus improving quality of life.
All things around us such as electricity provision, automobiles, television, computer, telecommunications, home automations, etc. are making our life better and easy and have improved our life standard.
Knowledge of global warming and environment science has made us conscious about nature and natural resources enhancing the relationship between nature and humans.
The scientific thinkings and researches done on medicine and other health sectors have helped in developing different medicine, vaccine and cure of different diseases.
Also regarding current situation, the researchers are involved in development of vaccine of COVID-19 to get rid of this pandemic based on different scientific study made on virus and human beings.
The knowledge on nutrition and balanced diet teaches us what to eat and what not to eat.
Improved diet plan help us to avoid unusual health problems on our body.
The scientific inventions of different tools, artificial body organs in hospitals have helped to diagnose and cure diseases easily.
All these has resulted in decreased mortality and hence increased life expectancy and HDI.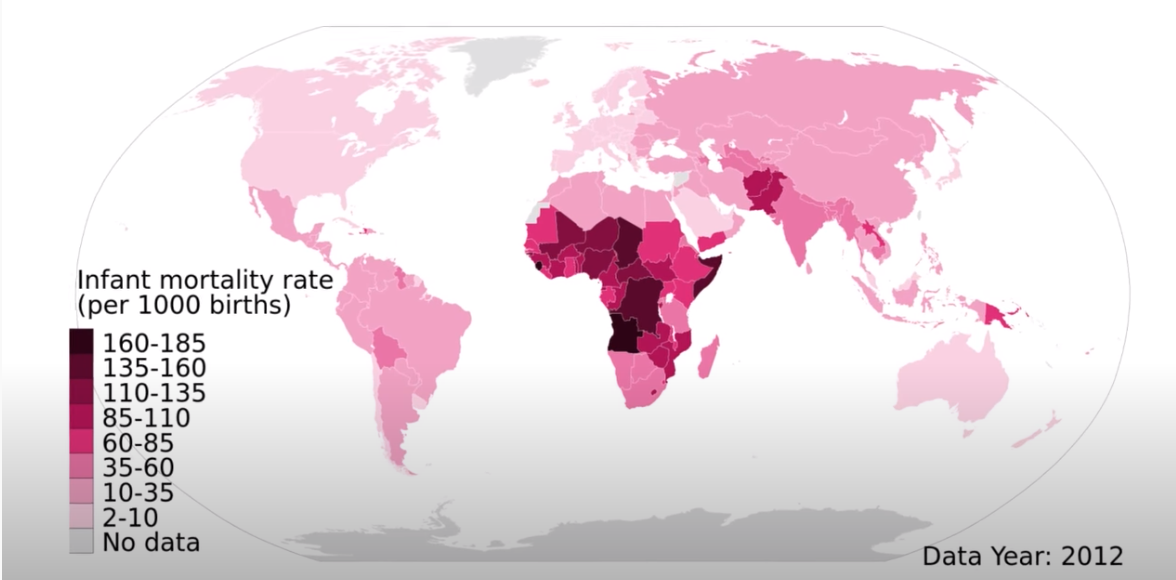 These all can help in the good health of next generation, strong bones, strong teeth, improved memory and adaptability to changing environment.
This is how we can keep quality and healthy life.
[instagram-feed]