After Google prohibits using its operating system Android, Chinese smartphone company Huawei is bringing its operating system to Hongmeng. Huawei's claim has been claimed to be as fast as 60 percent faster than Android.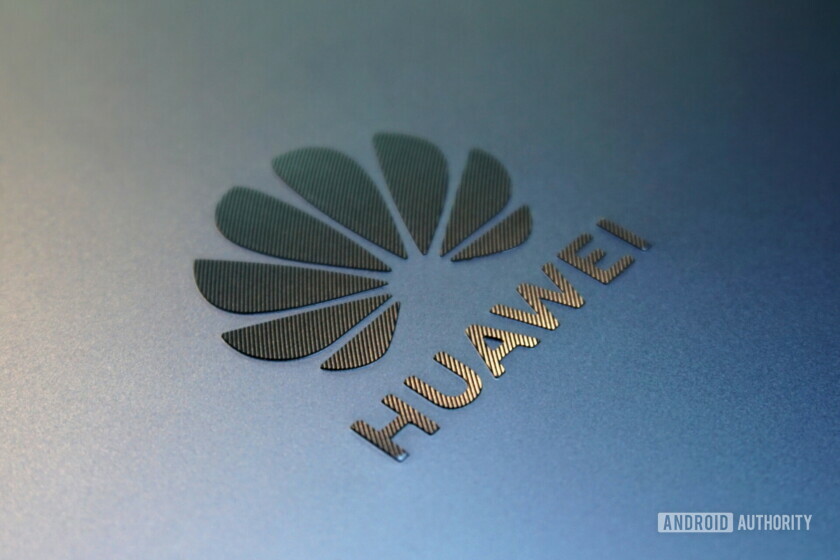 According to a printed news citing the global Times, Hong Kong, which will be launching soon, will be faster than Google's Android.
According to the news, companies such as Shaomi and the party have begun sending their employees to test their operating system in Huawei. Now all of these companies have been using Android on their smartphones.
New operating system at Huawei 's Mate 30
The Global Times writes in its news,"Huwaei is testing its operating system with Hongmeng company and domestic smartphone companies. This new system will be launched for a few months. "
Huwaei Mate 30 smartphones are likely to be launched with this new operating system. At the end of this year, plans have been made to bring Hongmeng operating system-smartphones.
App developers call
Huawei has recently requested a trademark of its operating system, even in at least 9 countries and Europe. Meanwhile, Huawei has appealed app developers around the world to make their app public in app gallery of Hongmeng Operating System. The goal of creating an app gallery by inviting Google's Play Store.
Meanwhile, South China's Morning Post in the beginning of the week published a report including detailed details of this operating system of Huawei. According to the report, the operating system based on Microkernel,which is very less space and is more secure and easy to stay.