A short trip to Shuklaphanta National Park, Nepal amid lockdown
2020 March 19 Thursday, we got the news that IOE semester exams got postponed. Also, the rumor about nationwide lockdown in the coming days was there. The turmoil was increasing in India at a rapid rate and we needed to be concerned too. So I thought its a high time to move to my hometown.
It had been a month I reached home. To get over the dreary days, my brother, I, and his friend planned a short trip to Shuklaphanta National Park. The park is circa 3km far from my home. As I always have the veneration towards nature, I was excited to be there. My love for photography abetted me to hold the camera during the trip. The wild beauty and natural environment beguiled us and we kept capturing all of them. Some of the best shots taken are presented in this blog.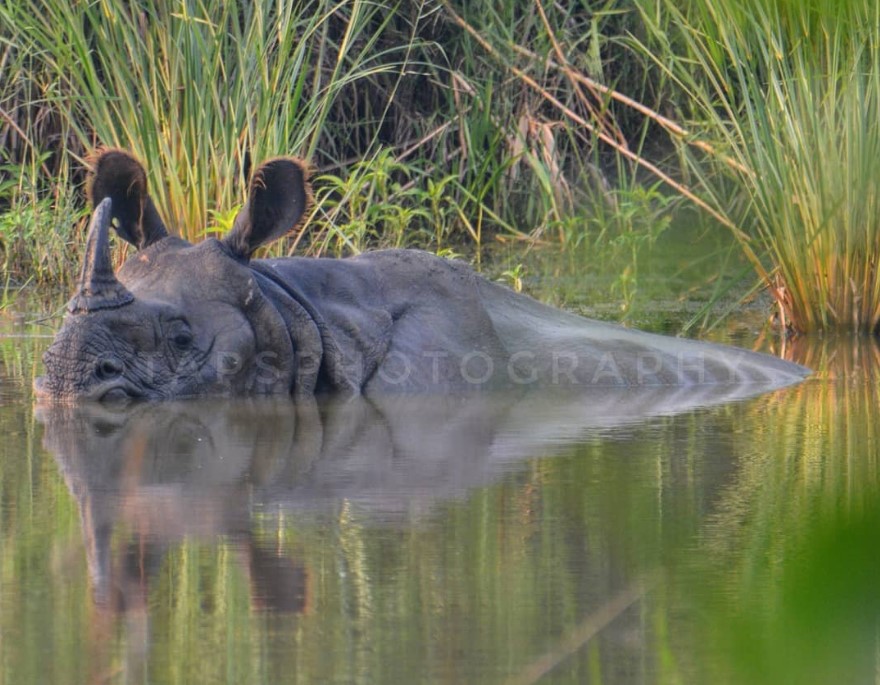 Barasingha Rucervus duvaucelii has most recently been assessed for The IUCN Red List of Threatened Species in 2015(Dukworth et.al,2015).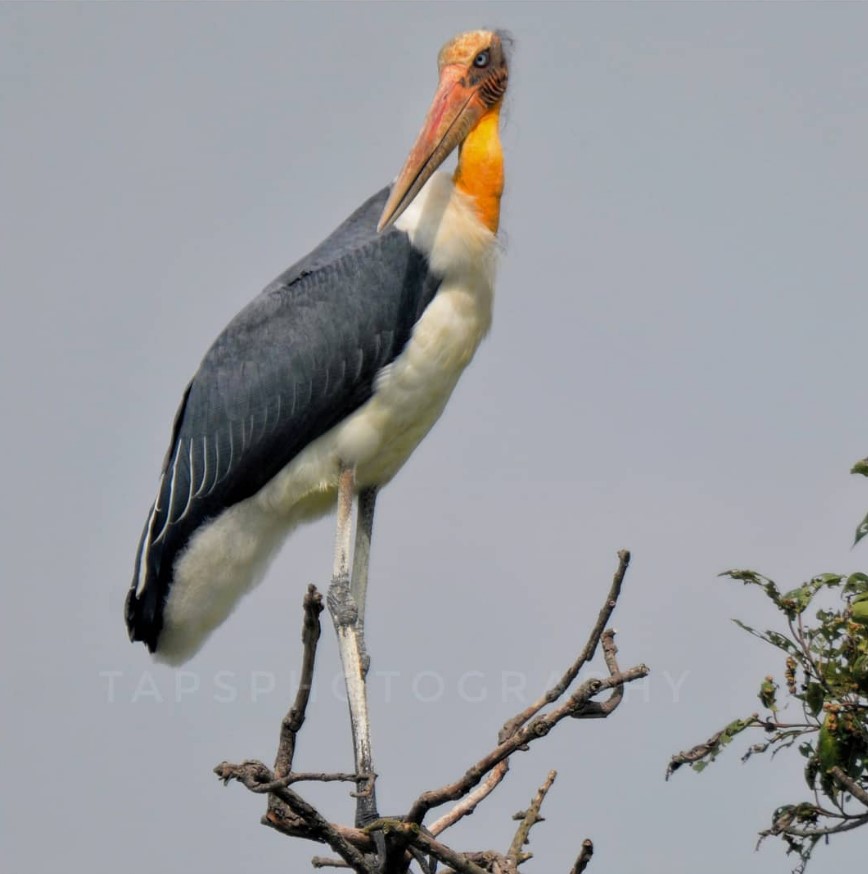 You can get more of these photography at my Instagram profile. Click here to get to my Instagram.