"Fly me to the moon
Let me play among the stars
And let me see what spring is like

On a-Jupiter and Mars "
are the  great lines by Frank Sinatra in his song.
Elon Musk seems to have taken this song personally. We are on verse of seeing what's spring like on Mars following the Mars mission by SpaceX.
Elon Reeve Musk, born on June 28,1971 is known as a magnate founding the big companies like  SpaceX (CEO,CTO and chief designer), a space exploration and manufacturing company and the man behind great EV company, Tesla, Inc. Besides these two, he is also founder of The Boring Company; and co-founder of Neuralink and OpenAI. He is the father of "X Æ A-12" , not a robot but name of his own son.
He is number 2 on the Billionares 2021 list as published by forbes. Well business is booming for the man.
We can know him from the man who supported a crypto with the face of the Shiba Inu dog from the "Doge" meme as its logo.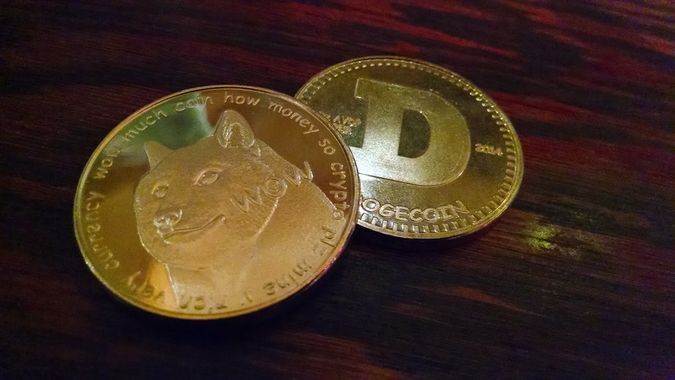 He recently announced that upcoming year, mars mission by SpaceX will be paid for the Doge Cryptocurrency.
I operate on the physics approach to analysis. You boil things down to the first principles or fundamental truths in a particular area and then you reason up from there.
Elon Musk
Revolutionizing the transportation system on earth along with saving energy and transportation on Mars with dream to colonize it one day has been his priority.
SpaceX, short form of Space Exploration Technologies Corp., is a manufacturing company aiding the aerospace products like  engines, cargo ,spacecrafts and manufacturing them for transportation facilities. Headquartered in Hawthorne, California, it was found by the man Elon Musk to reduce the costs of the manufacturing and emphasize on vehicles so that mission of colonization of Mars can be achieved. The development of Starlink communications satellites is also done by the company.
Is SpaceX really serious , lets know about the Mars mission by SpaceX, its timeline and progression.
source:Wikipedia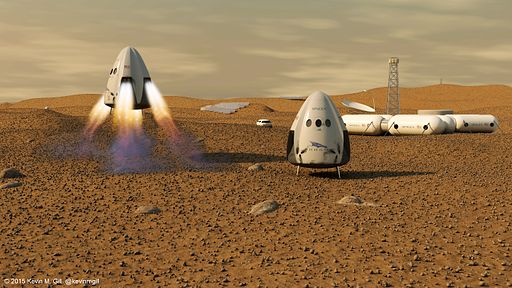 It does not seem impossible now seeing the progressions. As the study about life on Mars is going on, NASA has recently sent perseverance rover to Mars and and hopeful results are being obtained. Mission to space is success, well someday crewed and cargo mission to Mars would succeed too.
Well this can be seen as the want of all humans too. Most of the people are fade up by the current world. The humanity has lost, Earth has lost. This Covid-19 pandemic, the destruction of nature all have lead to the people just thinking about whole new world. We need to resolve all this otherwise our upcoming  generation do not deserve this.
Also Read